Welcome To
Sai Foundation Charitable Trust
The Sai Foundation Charitable Trust (SFCT) was founded
with a humble aim of spreading the love and precious teachings of our Universal Master Shri Shirdi Sai Baba. Besides providing every possible form of support for the needy and spiritual assistance to Sai Baba's desiring followers, devotees and children. Providing them self-empowerment thereby assisting for the betterment of social
improvement.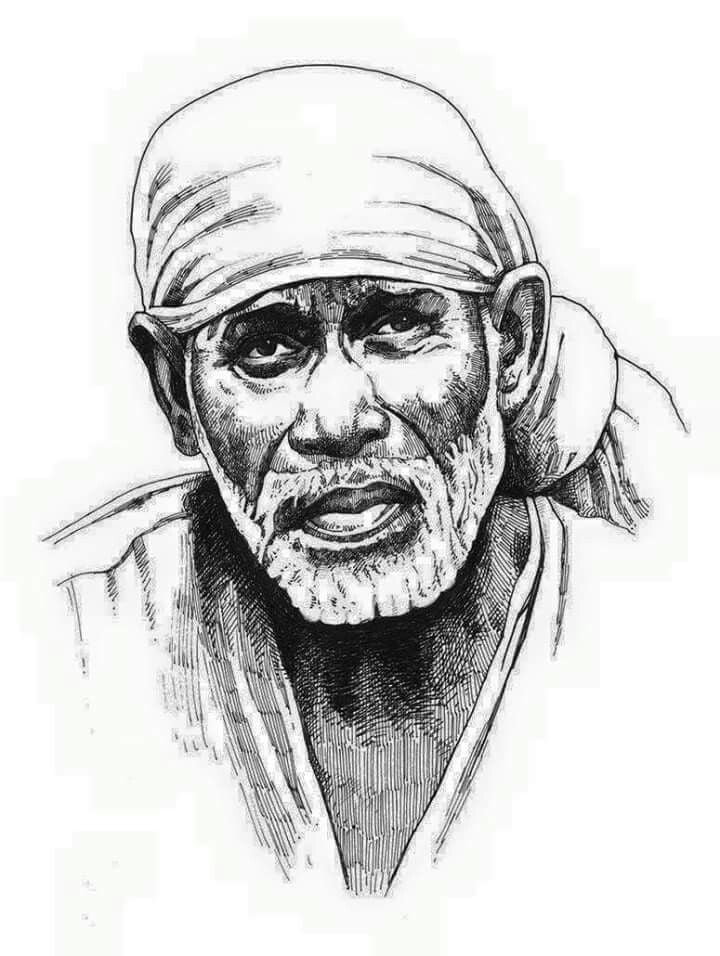 Sai Baba Network

Launching Soon
Social community platform dedicated only to Sai Bhakthas. Learn, Discuss and Grow spiritually in the guidance of the only Master.
We've launched world's first HD Online Radio for Shirdi Sai Baba. Check it out
Sai Radio